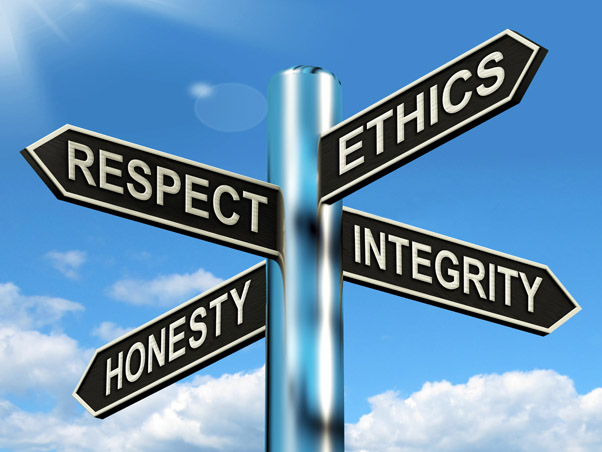 Mission
---
Our mission is to make our labor a pleasing offering to the Lord while enriching our families and society.
Values
---
Integrity
Our conduct is guided by the Golden Rule and the Ten Commandments. We will not discriminate based on anyone's personal belief system.
Customers
Our customers provide for our very existence as a commercial entity. Our relationship with them will be mutually beneficial.
People
 We are an organization that will attract and keep outstanding personnel. Mean spirited behavior will not be tolerated.
See More at Christy Mission and Values.